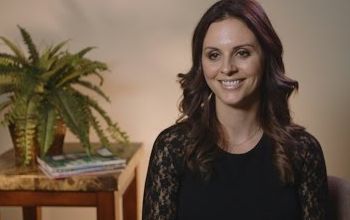 I came in, I had my regular cleaning done, and with my lack of flossing I had some cavities, and I was shocked, but he went and he fixed my cavities for me, and they only do the white fillings, which is great, especially for cosmetic reasons. My teeth feel great and they look great so, I'm very pleased.
Even when he did the numbing, he has this special technique for the numbing where I didn't feel a thing, and then even after it wore off I've been fine.
They're really good with educating. The staff, they always remind you, especially in my particular situation, just make sure you floss, brushing, even if you're tired at night, just floss, so they're good with educating.
I would just tell them how my experience has been. I am a big believer if you like something, or love something, you're going to talk about it, so I have no problem with sharing Dr. Dores or his practice with others.