Community Involvement
At Dores Dental, our team finds many ways to give back to the community!
East Longmeadow, MA dentist Dr. James Dores has been committed to donating dental services since he served on a mission trip in Peru as a dental student. His team shares his commitment. They are planning a mission trip to the Dominican Republic. And they serve the local community in many ways too.
Dores Dental Serves the Community
Dr. Dores on giving back to the community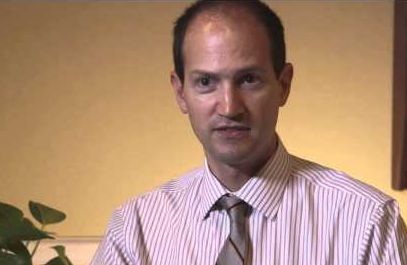 These are some of the ways the Dores Dental team gives back to the community:
Dentistry From The Heart. Dores Dental offers free teeth cleanings, tooth fillings, or dental extractions for those who cannot afford dental care. The team has hosted this annual one-day event since 2013 and looks forward to it every year.
Patient appreciation events. To thank its patients for their support and their rave reviews that have helped Dores Dental earn four patient choice awards from Vitals.com, Dores Dental hosts an annual patient appreciation event.
Allana Smiles Foundation. The team works with this organization, which provides free dental services to newly diagnosed cancer patients.
Educational classes to local organizations. The Dores Dental team presents classes on dental health to local senior citizen centers, day care centers, and other groups who want to learn about dental care.
Rachel's Table. Annually Dores Dental puts together a food drive with a donation of bags from Arnold's Meats to raise awareness of Rachel's Table, a nonprofit organization dedicated to alleviating local childhood hunger in Western Massachusetts.
In addition to these activities, the Dores Dental team has made donations to the Make-a-Wish Foundation and to Cell Phones for Soldiers.
If you want to give your business to a dentist who serves the community, call Dores Dental in East Longmeadow, MA at 413-241-3995. Or use our online form to make an appointment.