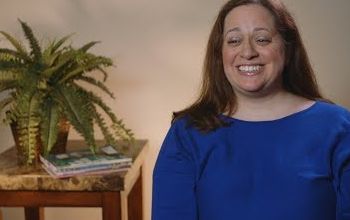 At Dores Dental, it's like a family here for me. They're so nice and kind and caring. I don't feel like I'm being taken advantage of when coming here as I have in the past at other dental offices. They're not out to get money from me. They're out to help me get make my smile better than it was before.
I had been going to another dental facility, who kept hurting my teeth more than helping. I finally just was done with it. I wasn't sure what dental office would accept my insurance that I have, so I went through my insurance website and typed in the zip code and I found them. I was like, "I've never heard of them." I saw all these great reviews on them. I was like, "Okay, going to them," and it's just something I've never regretted, ever.
They just care. They don't just want to do the dental work, get paid, and say goodbye to you. They really care about what's going on in your life and you. I'm ever so grateful that they take the time to talk to you about your life and what's going on in it and how to help you.