You Should Feel at Ease With Your Dental Care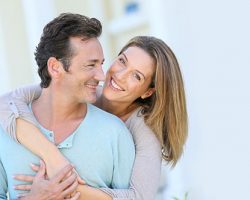 For Ira, the feeling of being welcome makes a difference in where he goes for his general dental care. He has found a place that feels like home at Dores Dental.
"Dr. Dores and his team … makes me feel that he wants to be involved in my care and wants me to feel good," Ira said.
Let us do for you what we have done for Ira and countless others in and around East Longmeadow, MA. Call the Dores Dental team at 413-241-3995 to find out more or fill out our online form to request your future appointment.