You Can Feel Good About Your General Dentist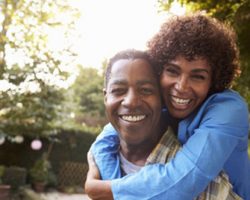 When you are happy with your general dentist, it shows. We are proud to say that Roslyn is happy with Dr. Dores and our team in East Longmeadow, MA.
"I have a lot of confidence in him because he's a very good doctor, and I'm sure that as he goes along he's going to get bigger and bigger," Roslyn said.
Listen to more of what she has to say in the video below. Then, visit us to get the benefit of our service for yourself.
Call the Dores Dental team at 413-241-3995 to find out more or contact us online to make an appointment.