We Want You to Have a Healthy Smile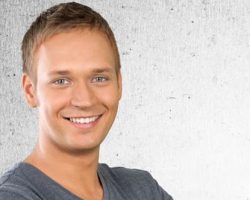 Joanne has been part of our team in East Longmeadow, MA for years. She understands what makes our practice great for our patients.
Take a moment to listen to what she has to say in the video below. Then plan to visit us for improve and maintain your healthy smile for years to come.
Call the Dores Dental team at 413-241-3995 to find out more or fill out our online form to request your future appointment.