We Care for You So You Keep Your Healthy Smile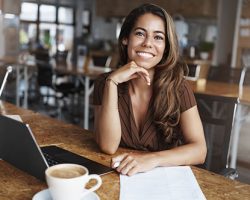 While we want every patient to have a healthy and attractive smile, we also understand that every patient is an individual. Your needs and your smile goals can be very different from the next person who visits our office.
Finding a general dentist who will explain things and who will make your comfort a priority can make it much easier to improve and maintain your healthy smile. Our approach is why patients like Tamara (see video below) and many others in and around East Longmeadow, MA keep coming back to see us.
Call the Dores Dental team at 413-241-3995 to find out more or fill out our online form to request your future appointment.