Watch for the Signs of Gingivitis [video]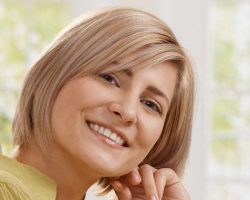 Gingivitis is early-stage gum disease. The good news is that it's easily reversible when diagnosed and treated early. The bad news is that if left untreated, it can progress to periodontitis, or later-stage gum disease. This video from the American Dental Association explains risk factors and offers tips for preventing the disease. It's always important to visit the dentist regularly.
Call Dores Dental at (413) 241-3995 to schedule an examination. We also offer a handy online form for getting in touch.