Visit Our Kind & Helpful Dental Office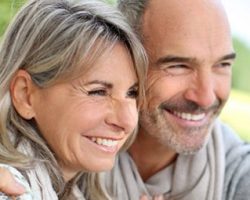 We understand why people have concerned about going to the dentist when we hear stories like Shannon's. It's also why we are so committed at Dores Dental to providing quality care with personal service for all of our patients.
"I didn't know I could find a dental office that would be so kind and helpful," Shannon says in the video below.
You can hear her story in the video below. Take a moment to watch it. Then, contact our team in East Longmeadow, MA to learn about our approach to patient care. Call 413-241-3995 or fill out our online form to request your future appointment with us.