Turn to Us for Your Family Dentistry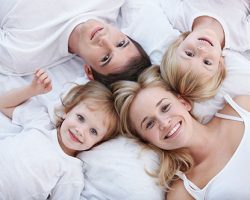 As we approach the end of the first month of 2021, we hope this year has gone well for you and your loved ones.
We take pride in our ability to provide a wide range of services at a modern dental practice. You also should know that we make patient comfort a priority as a part of our family dentistry.
call the Dores Dental team at 413-241-3995 to find out more or fill out our online form to request your future appointment.
Made with Visme Infographic Maker