Try Dental Sealants In East Longmeadow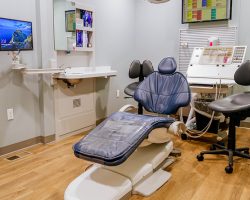 We strive to make it easy for you to meet your family dentistry needs through every season of life. As your partner for oral health, the team at Dores Dental can help you come up with a preventive dentistry plan that will deliver the healthiest, best-looking smile possible for each member of your household. 
One extra protective step is to receive dental sealants over your teeth. If you aren't familiar with that procedure, check out the video clip below, from the ADA that explains dental sealants in greater detail. Then call us at 413-241-3995 to request your next easy appointment in East Longmeadow, MA. See you when you get here!