Treating You Right Is Part of Your Oral Health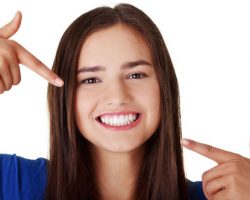 You deserve to have a healthy smile. To ensure you get the best care possible, choose a dental practice that makes your oral health needs a priority.
Alfred did that when he responded to a newspaper ad and came to our office in East Longmeadow, MA. He's glad that he did.
"I appreciate that professionalism here. The people are just so pleasant," he said "They act as if they've known me for a hundred years."
You too can experience personal, professional care. Call the Dores Dental team at 413-241-3995 to find out more or contact us online to request your future appointment.