Take Care of the Pain of Your Toothache Here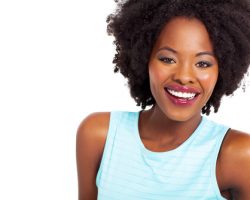 An infected tooth is not going to fix itself. You can end your toothache pain if you get a root canal treatment.
In East Longmeadow, MA, you can come to our office to:
Remove infected tissue
Relieve your pain
Restore your tooth
In the video below, Dr. Dores explains that modern root canal treatments are easy for you and can be performed without causing you more pain.
Call the Dores Dental team at 413-241-3995 to find out more or fill out our online form to request your appointment.