Straight Teeth Can Improve Your Oral Health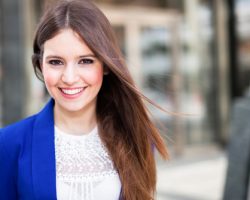 Crooked and crowded teeth can make it more difficult to brush and floss effectively. Overbites and underbites can keep to added wear and tear on the enamel of your teeth.
You can fix these issues and protect your smile with Invisalign aligners. When you have straight teeth, you can get more benefits from your daily oral hygiene routine. Fixing bite issues can prevent worn-down enamel.
Call the Dores Dental in East Longmeadow, MA at 413-241-3995 to find out more or fill out our online form to request your future appointment.