Stay Healthy by Getting a Spring Dental Cleaning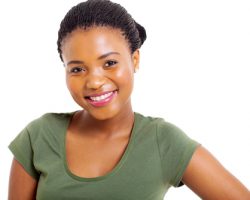 A good oral care routine can go a long way in your long-term oral health. Daily brushing and flossing are the foundation of good oral hygiene, but you also need routine checkups to keep your smile intact. That's why you should schedule a Spring dental cleaning at our office in East Longmeadow, MA.
When you come in, we will remove plaque and tartar buildup and give your teeth a shine. For a bigger impact, ask about professional teeth whitening while you are here.
Call the Dores Dental team at 413-241-3995 to find out more or fill out our online form to request your future appointment.
Made with Visme