Smile With Your Same-Day Dental Crown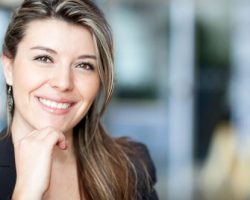 You don't need to wait to fix your broken tooth. You can correct your cracked tooth sooner than you may think. Get CEREC same-day dental crown when you make an appointment at our East Longmeadow, MA dental office.
Crowns have been a fundamental restorative service for centuries. With the advances in technology, you can now get a permanent crown in a matter of a few hours. To get yours, plan a visit to Dores Dental. Call  413-241-3995 or fill out our online form to request your future appointment.
Made with Visme