Save Your Smile With Dental Sealants [VIDEO]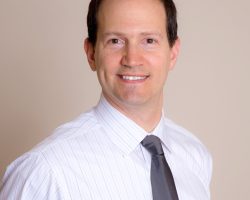 The team at Dores Dental is ready to take care of your family dentistry needs this summer and beyond. Together, we can custom-design a preventive dentistry plan that will help ensure that you and your crew have the healthiest, best-looking smile possible at all times.
One quick and easy measure of protection is to get dental sealants placed over your teeth. If you aren't familiar with that procedure, check out the video clip below, from the ADA that explains dental sealants in more detail. Then, you can call us at 413-241-3995, to request your next appointment in East Longmeadow, MA.