Same-Day Crowns Fix Smile Problems Fast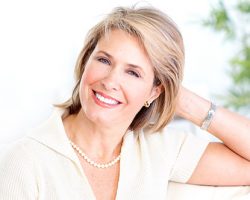 A bad tooth can ruin many days to come unless you decide to do something about it. You can get CEREC same-day crowns by making an appointment at our office.
In just a few hours you could fix:
A broken tooth
A cracked tooth
A decayed tooth
A worn-down tooth
And more!
Restore your smile. Regain your ability to bite and chew without pain or problems. Call the Dores Dental team at 413-241-3995 to find out more or fill out our online form to request your future appointment.
Made with Visme Infographic Maker