Repair Your Tooth by Getting a One-Day Dental Crown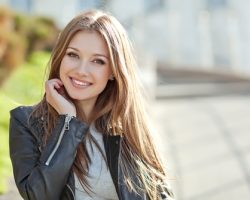 It can happen in the blink of an eye. You are sitting and talking, and then you get hit in the mouth with a ball. You have a broken tooth. You know you need to fix it.
Who do you call?
You should contact us to get a CEREC dental crown. In one afternoon, you can repair your tooth so it looks, feels, and functions as good as new.
Call the Dores Dental team at 413-241-3995 to find out more or contact us online to make an appointment.
Made with Visme