Put a Stop to Your Toothache by Visiting Our Team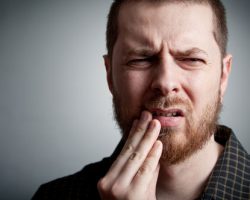 No one wants to experience the pain that comes with an infected tooth. You can stop your toothache by getting a root canal procedure in East Longmeadow, MA.
At a modern dental practice like ours, you don't have to worry about this treatment being painful. We use techniques to keep you pain-free and to help you get back to feeling like yourself.
Call the Dores Dental team at 413-241-3995 to find out more or contact us online to make an appointment.