Protect Your Teeth With Professional Teeth Whitening (Infographic)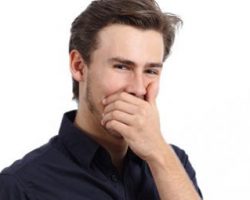 The holiday season has a tendency to make us want to look our best. It's no wonder with all of the pictures being taken, the parties to attend, and the fun to be had. When you run into your friends and family at holiday events, you want to have a killer smile, so you might consider teeth whitening. Don't rely on DIY options that can cause teeth sensitivity. Instead, ask about our professional teeth whitening options.
Call 413-241-3995 today to learn more about Sinsational Smile and Philips Zoom teeth whitening options. We'll help you decide which is best for you and your smile dreams.
Made with Visme Infographic Maker