Protect Your Healthy Smiles With a Friendly Dental Team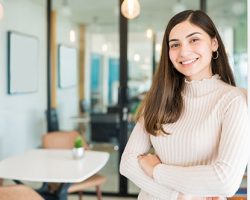 Suzanne considers our East Longmeadow, MA dental office of the friendliest offices that she has visited. She appreciates how welcome she feels when she comes in for oral care.
"I would recommend Dr. Dores, and I'm going to have the rest of my family come here," she said. "I have three boys and my husband, so I will recommend they come here, and anybody else who asks me."
Come here for your general dental care needs and protect your healthy smiles for decades to come. Call the Dores Dental team at 413-241-3995 to find out more or contact us online to make an appointment.