Pro Teeth Whitening Will Brighten Your Days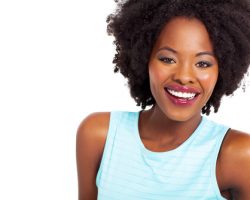 Do a little something for yourself. You deserve to be happy, and that includes being happy with your smile.
Professional teeth whitening is one of the fastest ways to upgrade the appearance of your smile. And based on what we have witnessed in our East Longmeadow, MA dental office, it can boost your self-confidence, too.
Call the Dores Dental team at 413-241-3995 to find out more or contact us online to request your future appointment.
Made with Visme