Patient-Friendly Care is Good for Your Oral Health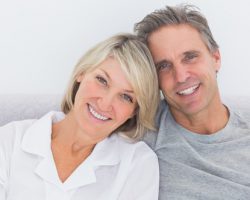 Good oral health is easier when you feel comfortable coming to the dental office. As Peter explains in the video below, that's a big part of why he and his wife keep coming back to see us in East Longmeadow, MA.
"The way he nurtures his patients, the way he cares about them, and the people he surrounded himself is, with his office staff are wonderful people and he works with them like a family," Peter said.
You too can receive quality dental care from our compassionate team. Call Dores Dental at 413-241-3995 to find out more or contact us online to make an appointment.