What You Need To Know About Dental Plaque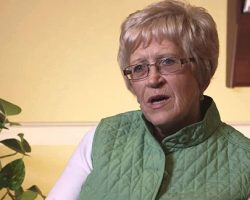 Here's some good news for you: our Longmeadow, MA dentist's office has invested in the sort of tools, training, and technology that will allow us to keep up with your ever-evolving dental needs. Still, you will have to do your part with home hygiene habits and you will also need to make sure you make plans to come see us every 3-6 months so that Dr. Dores can check your mouth for any emerging issues and set you up with a professional-strength teeth cleaning that is designed to fight plaque, bacteria, and so forth.
Check out today's video link, which comes from our friends from the American Dental Association. In it they tell us all about about the dangers of dental plaque and the importance of having a dentist, like Dr. Dores, that you can trust to keep it out of your mouth. When you are finished watching, be sure to contact us to schedule your next preventive dental appointment at Dores Dental!