How Much Do You Know About Invisalign Aligners? [quiz]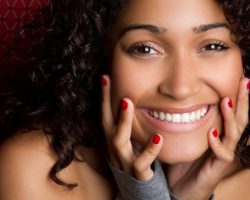 Invisalign aligners are a popular orthodontics option. Many people find them preferable to conventional braces.
The best way to find out more about Invisalign and other orthodontics options is to talk to Dr. James Dores at Dores Dental. But in the meantime, you can increase your Invisalign knowledge with this fun quiz!
Call Dores Dental at 413-241-3995 for an Invisalign consultation. Or use our online form to schedule a visit to our Longmeadow, MA dentist office.