Making You Feel Like You Want A Dentist Visit | East Longmeadow, MA [Video]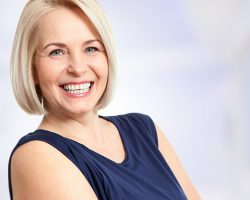 It's hard to get excited about working with people who don't care about you. No one likes being treated as a walking insurance card. When that happens with dentistry, you can find yourself avoiding needed treatments. Your smile suffers.
But as you can see from our patient's interviews, things are very different at Dores Dental. Our entire team treats you like family and knows who you are. Dr. Dores is not just highly trained and experienced; he wants to help you feel comfortable and get healthy.
Call our office today at 413-241-3995 to schedule your next dentist visit in  East Longmeadow, MA.