Make Your Kid's First Dental Visit With Us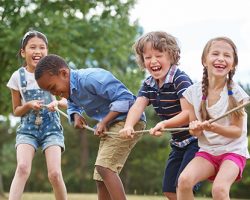 We look forward to helping you and your loved ones keep your teeth in great shape for many years to come. That includes the youngest members of your family, who can make their first dental visit with us around their first birthday.
We recognize that some kids won't be ready for a full cleaning, and that's perfectly fine. This visit can help them get to know us and become familiar with our office. As they get more comfortable, we can make cleanings and exams part of their oral care routine.
If you have questions or are ready to make an appointment, call Dores Dental in East Longmeadow, MA at 413-241-3995 or contact us online.
Made with Visme