We Love Our Dental Assistants! [video]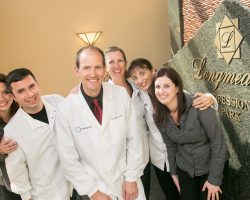 Our dental assistants are integral to making our office run smoothly every day. They assist Dr. Dores with his procedures and work to make your experience with us comfortable. Dental Assistant Week begins March 4th, so we'd like to give our hardworking dental assistants an extra special shoutout.
In this video, lead dental assistant Joanne discusses what makes Dores Dental so special and what patients can expect when they come to see us.
At Dores Dental, we deliver comfortable and compassionate dentistry. Call our Longmeadow, MA office at 413-241-3995 or fill out our online form to schedule an appointment.