Kids' First Family Dentist Visits are Important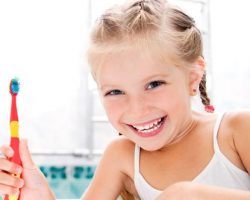 You want your little ones to have healthy smiles for life. That's why your child's first visit with the family dentist is a milestone worth celebrating!
By coming for our East Longmeadow, MA, you can count on our team to make this a special event for your child. In addition to making your kid feel welcome, we are happy to answer your questions about our approach to care or to get tips for keeping your smile healthy at home.
Call the Dores Dental team at 413-241-3995 to find out more or fill out our online form to request your future appointment.
Made with Visme