Keep Smiling With Tooth-Colored Fillings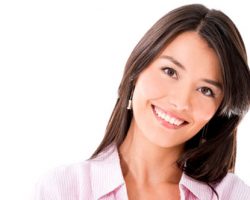 Tania came to see us for a routine cleaning and learned that she had cavities. To treat this problem, she received our tooth-colored fillings.
"My teeth feel great and they look great," she said. "So I'm very pleased."
More than 90 percent of people will deal with tooth decay during their lives. When it affects you or someone you love, don't let cavities steal your smile.
Instead, call Dores Dental in East Longmeadow, MA at 413-241-3995 or fill out our online form to request an appointment.