Invest in Yourself & Your Healthy Smile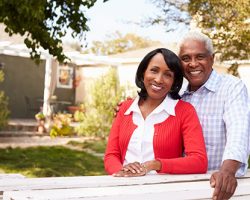 Marty feels comfortable coming to Dores Dental for all his oral health needs. He has had cavities filled and gotten dental crowns.
He knows that he can count on us for dental care that won't break the bank. Our flexible payment options make it easier for him to get the treatment he needs.
You too can benefit from our services while protecting your wallet. Call the Dores Dental team at 413-241-3995 to find out more or fill out our online form to request your future appointment.