How Can Dental Crown Procedures Save Your Smile? | East Longmeadow, MA [Quiz]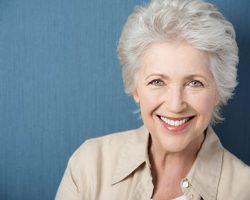 When you have damaged teeth, you're facing two problems. First, it certainly does not make your smile look good, and that can lower your self-esteem. But chips, cracks, and more get worse over time because you need to keep using your teeth. What begins as a hairline fracture can soon turn into a crack big enough to require a tooth extraction.
Thankfully, you can call Dores Dental today at 413-241-3995 and schedule an appointment for a dental crown procedure. This gives you a natural-looking cap that covers the visible part of your tooth. Any damage is sealed up and hidden. This way, your smile looks great but that damaged tooth is healthy and strong once again.