Have You Tried Our Virtual Smile Assessment? [PHOTO]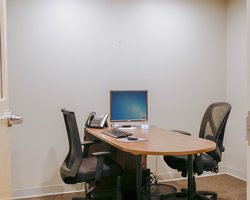 We are here to help you get the care you need, even from a social distance! With all of this time on your hands, have you been paying more attention to your smile? Maybe you've been dreaming of how it could be improved. We have just the thing to help you make plans without breaking quarantine. Try our no-cost Virtual Smile Assessment tool and start planning the cosmetic dentistry you've been dreaming about. 
Call the Dores Dental team at 413-241-3995 or fill out our online form to request an appointment at East Longmeadow MA.