Great, Professional Dental Care is Waiting for You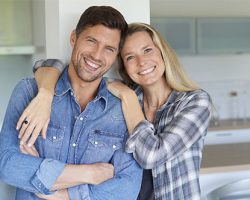 Scott has come to our office to have cavities filled, teeth removed, routine care, and more.
"Every one of Dr. Dores' services have been great, professional, " Scott said. "The follow-up care is great."
You deserve to feel confident in the quality of the general dental care that you receive. You can get it at our East Longmeadow, MA office. Call the Dores Dental team at 413-241-3995 to find out more or contact us online to make an appointment.