Give Your Smile Great General Dental Care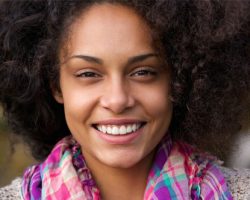 You deserve to feel good about yourself, and your smile deserves the best care possible.
You should visit our office in East Longmeadow, MA for your general dental care. Marlene explains in the video below why we are her home for oral health.
Take a moment to hear what she has to say. Then, make your next dental appointment at Dores Dental. Call 413-241-3995 to find out more or contact us online to request your future appointment.