Get Your Beautiful Smile the Easy Way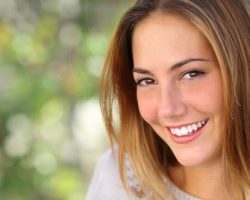 You can have a beautiful smile, and it isn't hard to get when you come to Dores Dental. You have a choice of various services to complete your smile makeover at our East Longmeadow, MA office.
Straighten Your Teeth
You can correct a crooked smile with orthodontic care. You have a clear choice with Invisalign aligners.
Remove Stains
Professional teeth whitening is a fast, effective, and safe way to scrub the stains from your smile.
Fix the Small Things
Tooth bonding can be used to fix chips, cracks, gaps, and more.
With one or more of these services, you can create the beautiful smile that you want to see each morning while you brush your teeth. Call the Dores Dental team at 413-241-3995 to find out more or contact us online to make an appointment.