Get Started Early With a Great Family Dentist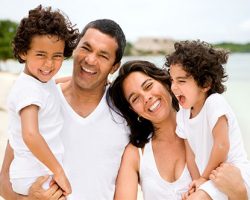 It's not too early to help your kids develop good oral care habits. In addition to providing a good example at home, you want your loved ones to have a family dentist that you can trust as they get older. You want a family dentist like Dr. Dores in East Longmeadow, MA.
From the time you bring your child to see us for the first time (around their first birthday), they can start building a relationship with our team that could last for decades to come.
Call the Dores Dental team at 413-241-3995 to find out more or fill out our online form to request your future appointment.
Made with Visme