Get Relief With Your Emergency Dentist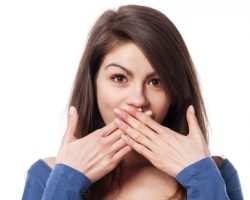 You never know when a dental emergency will happen.
Broken teeth, cracked teeth, and toothaches are just three oral health problems that can occur at any time and anywhere. When one of them happens to your or someone you love, who will you call? Who is your emergency dentist?
If you are in or near East Longmeadow, MA, you should call on Dr. Dores. We are ready to help you as soon as possible. Our team wants to relieve your pain and rebuild your smile.
Call the Dores Dental team at 413-241-3995 to find out more or fill out our online form to request your future appointment.
Made with Visme