Get Personalized Dental Care from Our Team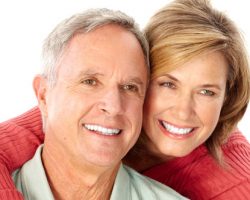 Dental care is not just a job for members of the Dores Dental team. Shelley, one of our experienced hygienists, discusses what makes our practice different from other places in the video below.
We don't rush from one patient to the next. We want to provide quality, personal care for you and your loved one at our East Longmeadow, MA dental office.
We also want you to experience this for yourself. Call the Dores Dental team at 413-241-3995 to find out more or fill out our online form to request your future appointment.