Get Dental Implants for the Sake of Your Smile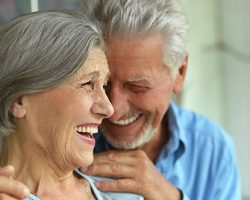 You have options when you decide to replace your missing teeth. Your best bet for long-term oral health is getting dental implants.
These replacement roots do a lot for you, such as:
Rebuilding your smile
Giving you the biting power to eat what you like
Preventing bone loss in your jaw
Allowing you to speak clearly and naturally
Restoring your confidence
Get your new smile soon! Call Dores Dental in East Longmeadow, MA at 413-241-3995 to find out more or contact us online to make an appointment.
Made with Visme Infographic Maker