Get A Dental Crown In One Day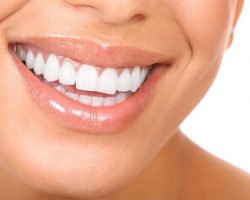 Listen as a patient at Dores Dental talks about how he lost a front tooth and got a new crown within two hours. Dr. James Dores explains how he was able to do this — by using CEREC technology.
Instead of a patient having to wait weeks to get the finished crown, the CEREC computer can create a model from 3D images of the mouth in just a few minutes! That means there's no temporary crowns and no waiting.
Call Dores Dental to set up an appointment to talk more about Same Day Dental Crowns. Call 413-241-3995 or use our online form to contact us.