General Dentistry is About More Than Your Teeth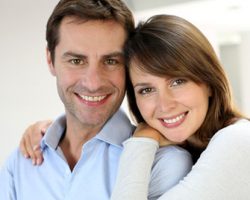 General dentistry is about much more than who your dentist is.
Dr. Dores understands this, which is why he has surrounded himself with an incredible team of professionals. As he explains in the video below, you will be welcomed with open arms anytime you visit our East Longmeadow, MA dental office.
Experience high-quality care from our friendly staff. Call the Dores Dental team at 413-241-3995 to find out more or fill out our online form to request your future appointment.