General Dentistry Can Feel Like Visiting Family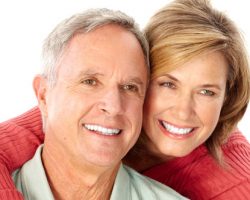 You want to make a good first impression. A healthy smile can help you do just that.
In the same way, you want to choose a dental office that makes a good impression on you. We think it's fair to say that Marlene had a good impression of our team the first time she visited us. Just watch the video below to see what we mean.
If you are looking for general dentistry in East Longmeadow, MA with a family feel, we believe we can be that place for you. Call the Dores Dental team at 413-241-3995 to find out more or fill out our online form to request your future appointment.