How Fluoride Helps Your Teeth [video]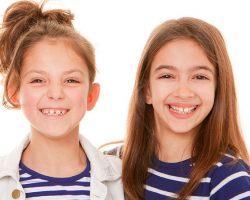 You've surely heard of fluoride, but do you know what it does? It is an essential mineral that helps strengthen your tooth enamel and prevent decay. It can even reverse early-stage cavities!
Your teeth constantly shed fluoride and other minerals in a process called demineralization, so they must be replenished on a regular basis. Watch this video from the American Dental Association to learn more.
At Dores Dental, we offer special treatments to ensure you and your children's teeth are getting the fluoride they need.
Call our office in Longmeadow, MA at 413-241-3995 to schedule an appointment. Or get in touch with us online.