Flossing: Preventive Dentistry At Home | Longmeadow, MA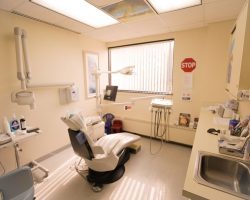 At Dores Dental, we are big on helping our patients find preventive dentistry solutions for every stage of life.
Our teeth cleanings and thorough dental exams will go a long way towards helping you stay on track. Even sol, it will be up to you to form good habits at home in the months between your regular visits to our Longmeadow, MA dentist's office.
To that end, today, we have a video link from the American Dental Association that discusses the importance of flossing in conjunction with professional preventive dental care.
Check out the clip, be sure to contact us to schedule your next dental appointment with Dr. Dores!