Find Help For Your Dental Emergencies! [VIDEO]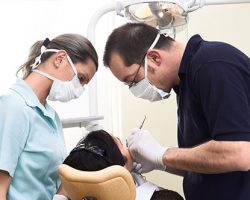 We want our patients to have peace of mind about their dental health and the care they receive from us.
That's why we make emergency dental care a priority!
Here's Dr. Dores explaining our approach to your unexpected dental problems in East Longmeadow, MA!
If you need help right away, call Dores Dental at 413-241-3995 or fill out our online form to request a same-day appointment.