Find a New Dentist Who You Can Trust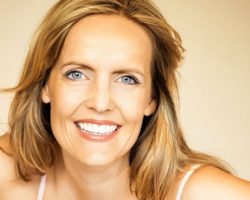 Shannon grew distrustful of a previous dentist because she felt they convinced her to get unnecessary procedures.
When she decided to find a new dentist, trust was an important factor for her. That is what she discovered at our East Longmeadow, MA practice.
"They are very upfront and tell me straightforward what is going on with my teeth," Shannon said.
She has newfound confidence in her smile, and she appreciates our approach to patient care.
Discover what we can do for you. Call the Dores Dental team at 413-241-3995 to find out more or fill out our online form to request your future appointment.