Feel Good About General Dentistry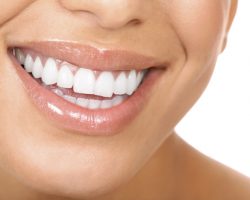 Muzzaffar had a good impression of our practice starting with his first visit to our office in East Longmeadow, MA. He appreciated the quality of the care he received and the concern we showed for his mood.
You deserve to visit a general dentist's office that wants you to be happy and healthy. Call the Dores Dental team at 413-241-3995 to find out more or fill out our online form to request your future appointment.