Enjoy Great Service & Quality General Dentistry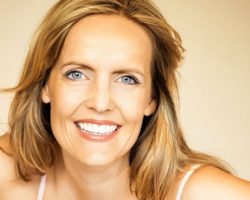 Marty is a straight shooter. In the video below, he explains why he likes coming to Dores Dental for his oral care.
"The staff makes you comfortable. The office setting is comfortable," he says in the video below.
He mentions the preventive and restorative services he has received. He also appreciates our flexible payment options.
If you are looking for a general dentist in East Longmeadow, MA, call us at 413-241-3995 to find out more or fill out our online form to request your future appointment.